Our
Differential
Zero waste
Machinery with a capacity to recycle 100% of the materials: we process the electronics in its entirety, we don't generate any type of waste.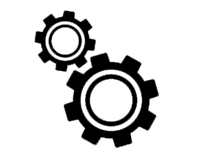 Exclusive Software
Our unique software, the E2MS has been specially designed by ERS to meet the needs of our customers while managing their electronic waste. With an easy interface, this system allows customers to request pick ups and track the entire process of sending and recycling materials.
---
Certificate
Final destination certificate: Because the entire recycling process is done at our facilities we guarantee the issuance of a single certificate, which ensures the correct processing of electronic materials.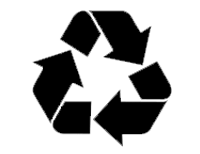 Controlled Management
Reliability and traceability of the process, from start to finish: transparency and control of materials, from the collection until the final destination.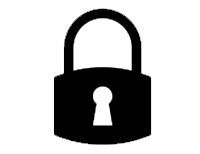 Reverse
Logistics
ERS has the ability to offer customers coverage and logistics at a National level. Based on the regions, some key points will be used to store material, when a sufficient amount of material is achieved; we will send the entire lot to our local recycling branches in Manaus or Indaiatuba.
Workplace
Safety

To maintain the integrity of our employees we follow very strict rules with respect to the use of safety equipment.
---
Helmet
Glasses
Hearing Protection
Mask
Gloves
Special Shoes


Security
We understand the importance of corporate data privacy and therefore ensure the complete destruction of the material.

Cameras
24/7 Security
Motion Detection
Control Room
Security entry with metal detector
Trucks equpped with GPS