Recycling
Process
1.

Request for pick up

Using the E2MS system the client requests a pick up.

2.

Receiving Materials

After weighing the load on ERS's premises photos will be taken for future reference.

3.

Manual Separation

Products will go through a manual separation process. After the completion of this manual separation process a final report will be issued listing all products received.

4.

Mechanical Process

After the manual separation, all parts will go through a recycling process. Our mechanical process consists of 7 production lines, each line is specialized on a kind of material such as:
- Boards
- Plastic
- Glass
- Cables


5.

Certificate Issuance

As part of our reliability process, and as determined by the Solid Waste Regulation, we issue, after processing each batch, a certificate proving the environmentally correct disposal of all materials.

6.

Results

The final result after the mechanical process is raw material in powder form.
Results
PCB
PCB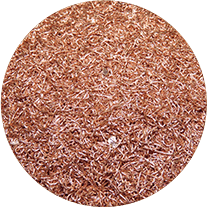 Copperwire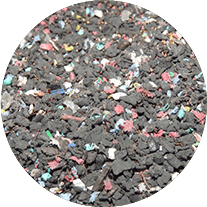 Copperwire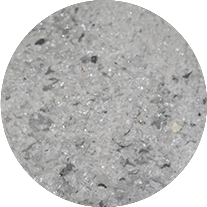 Glass Granulator